ARTISTAS
ARTISTS
Amarante Abramovici, Anne Commet, Celeste Cerqueira, Darja Shatalova, Deborah Fischer, Emmanuelle Ducrocq, João Enxuto e Erica Love, João Leonardo, João Tabarra, Lev Ilizirov, Mª Covadonga Barreiro, Manuel Santos Maia, Matisse Mesnil, Náhir Capêlo, Nuno Ramalho, Renata Portas, Rotem Gerstel, Ruca Bourbon a.k.a. Doutor Urânio, Sérgio Leitão, Silvana Ivaldi, Tânia Dinis, Thibault Lucas
O projeto DA ABSTRACÇÃO [ou a ocupação em demasia com um objecto], centra-se na problematização do estatuto do objecto aqui entendido em sentido amplo (seja o texto, o poder, as disciplinas, a burocracia, a autoridade, a língua, o saber, o museu, o objeto artístico, o sujeito ou, genericamente, a relação empirista, selvagem, especulativa ou ficcional entre as palavras e as coisas).

Assumindo o texto curatorial como exercício de escrita bem como a aproximação à filosofia e à teoria da arte, o projecto articula um colóquio internacional, uma publicação bilingue e quatro exposições: (I) Paris (II) Porto (III) Barcelona (IV) Porto.
The project ON ABSTRACTION [or the excessive concern about an object] focuses on the questioning of the status of the object, understood here in a broad sense (be it text, power, disciplines, bureaucracy, authority, language, knowledge, the museum, the artistic object, the subject or, generically, the empiricist, wild, speculative or fictional relationship between words and things).

Assuming the curatorial text as a writing exercise and an approach to philosophy and art theory, the project articulates an international colloquium, a bilingual publication and four exhibitions: (I) Paris (II) Porto (III) Barcelona (IV) Porto.
AN OBJECT MEANS BOTH ABSTRACTION AND EXTENSION. DISTANCE AND PROXIMITY. AN OBJECT IS A WORLD. A POETICS. ︎︎︎ ︎︎ ︎ UM OBJECTO É ABSTRACÇÃO E EXTENSÃO. AFASTAMENTO E PROXIMIDADE. UM OBJECTO É UM MUNDO. UMA POÉTICA. ︎ ︎︎ ︎︎︎



INAUGURAÇÃO/OPENING 01/10/2022 (15H-19H)


︎ FROM 01.10.22 TO 22.10.22

︎︎︎ Pro Days, October 2022, associated with Paris+ by Art Basel | OCTOBER 21 & 22, 2022
︎︎︎ Photos: António Alves, Serena Salerno e/and artistas/artists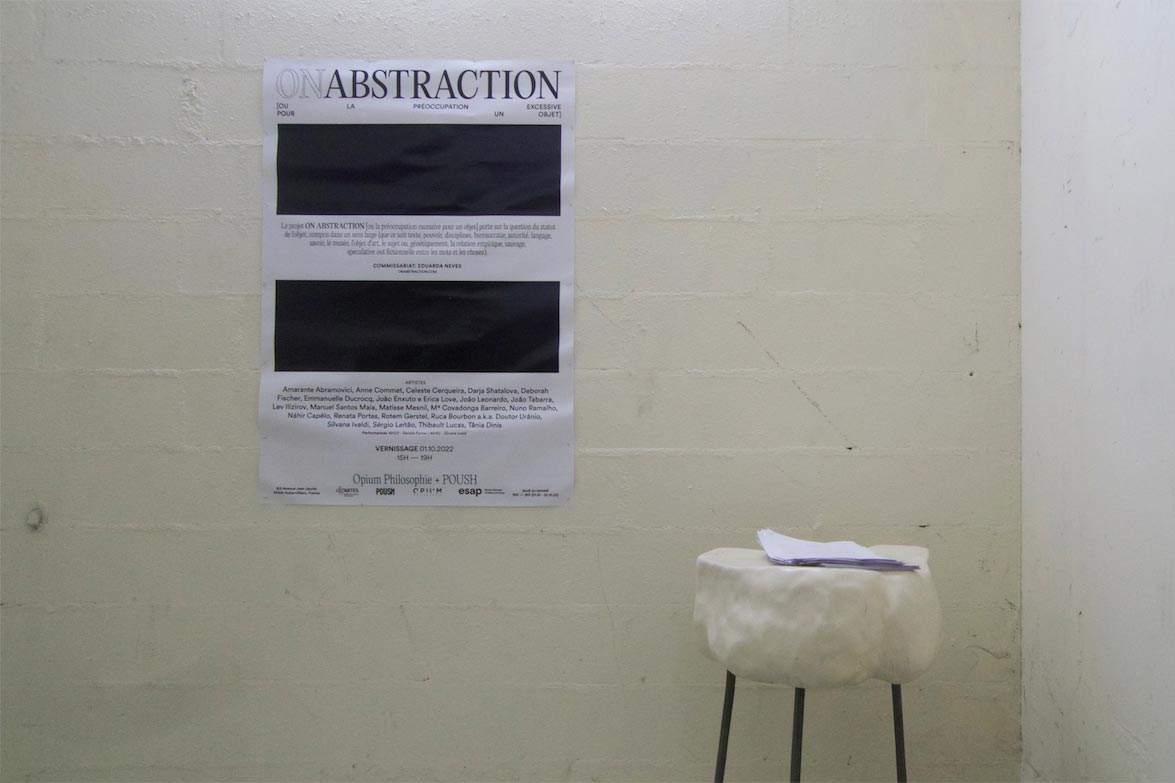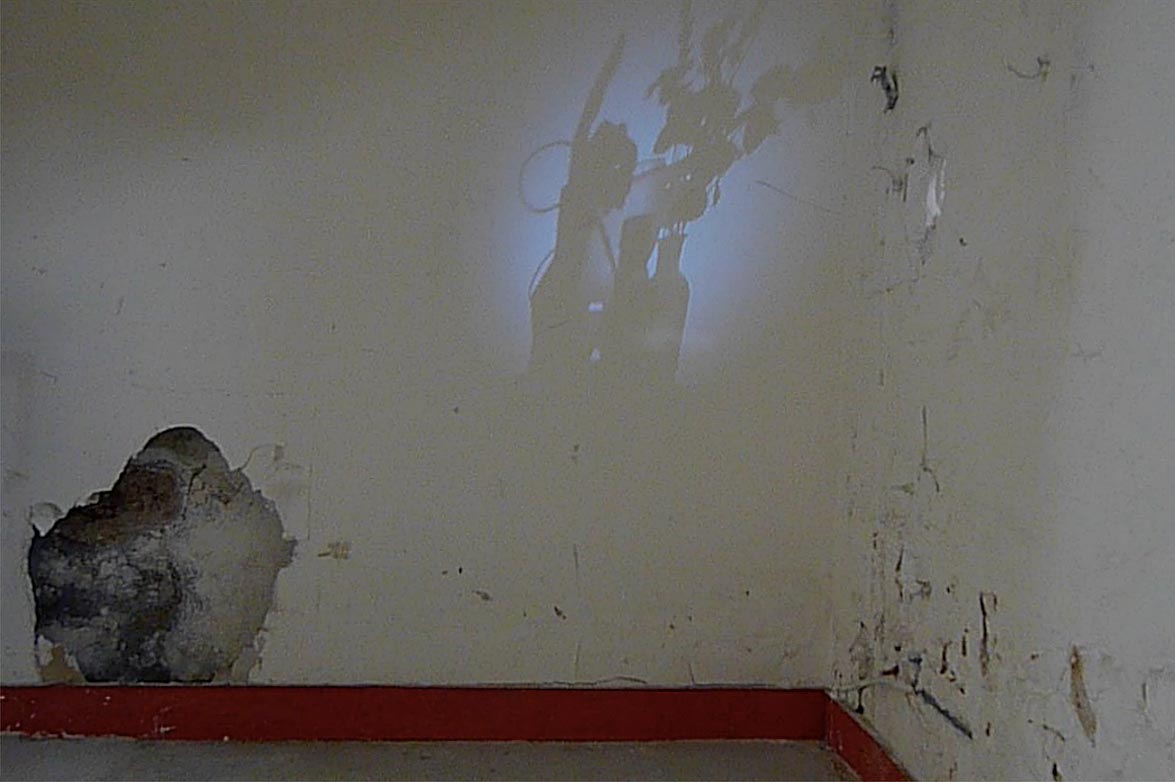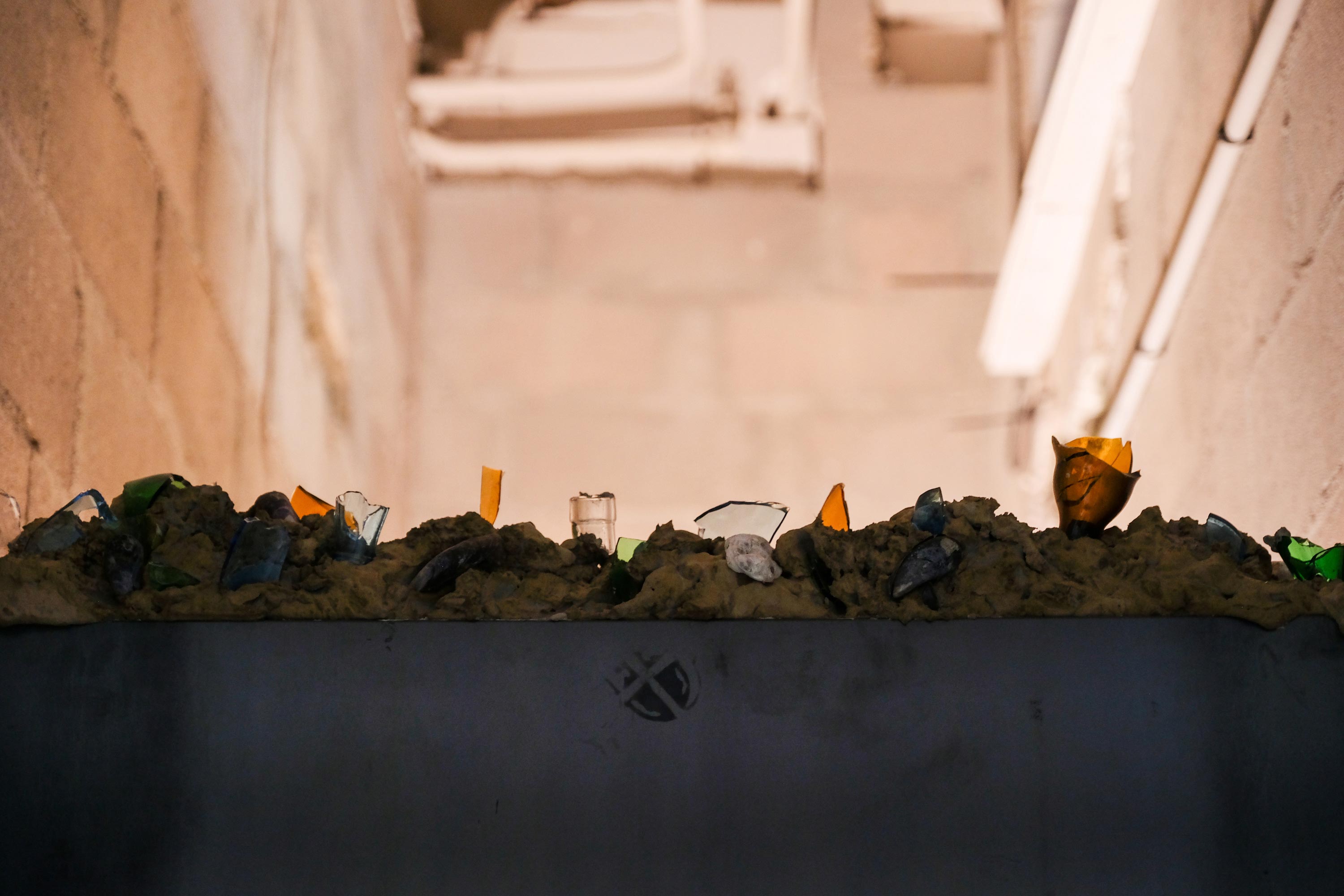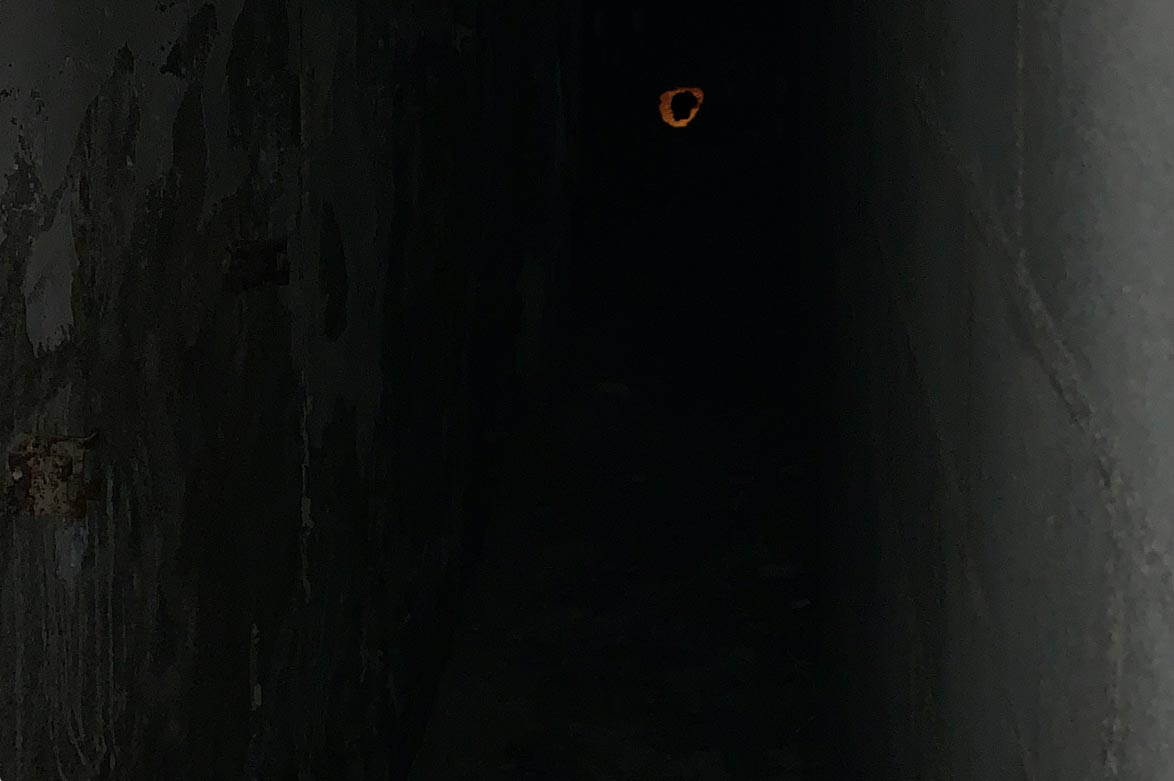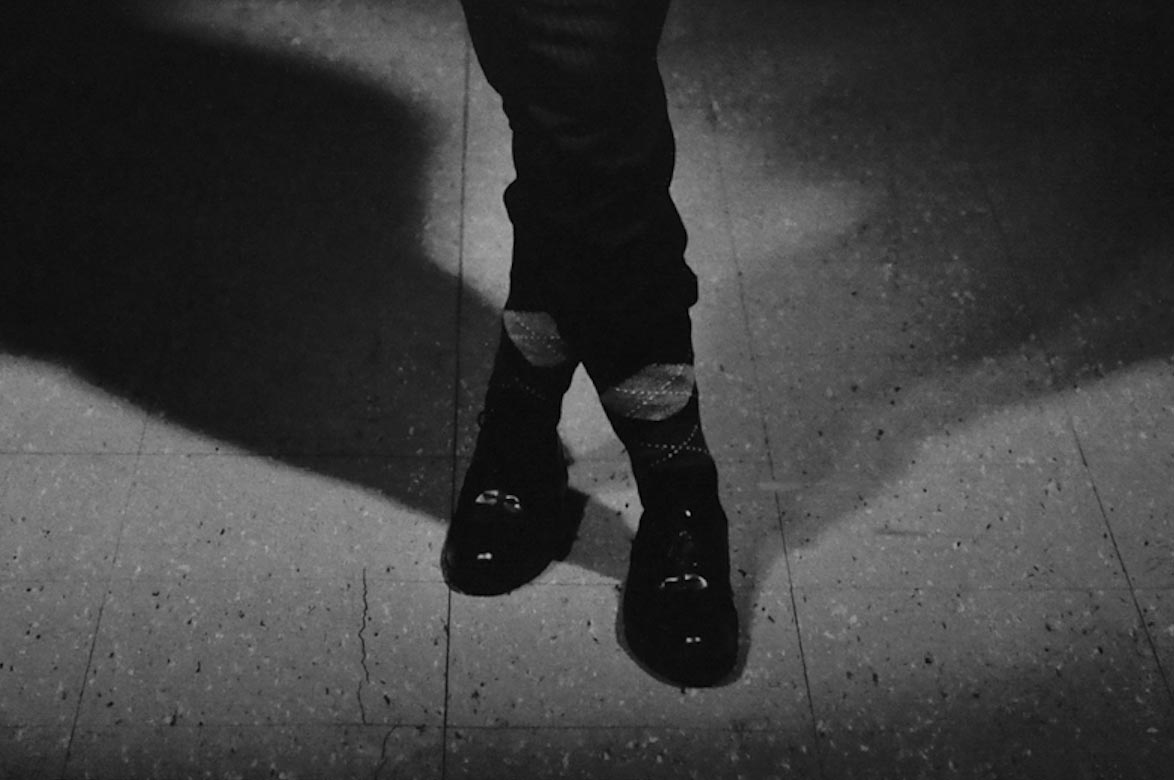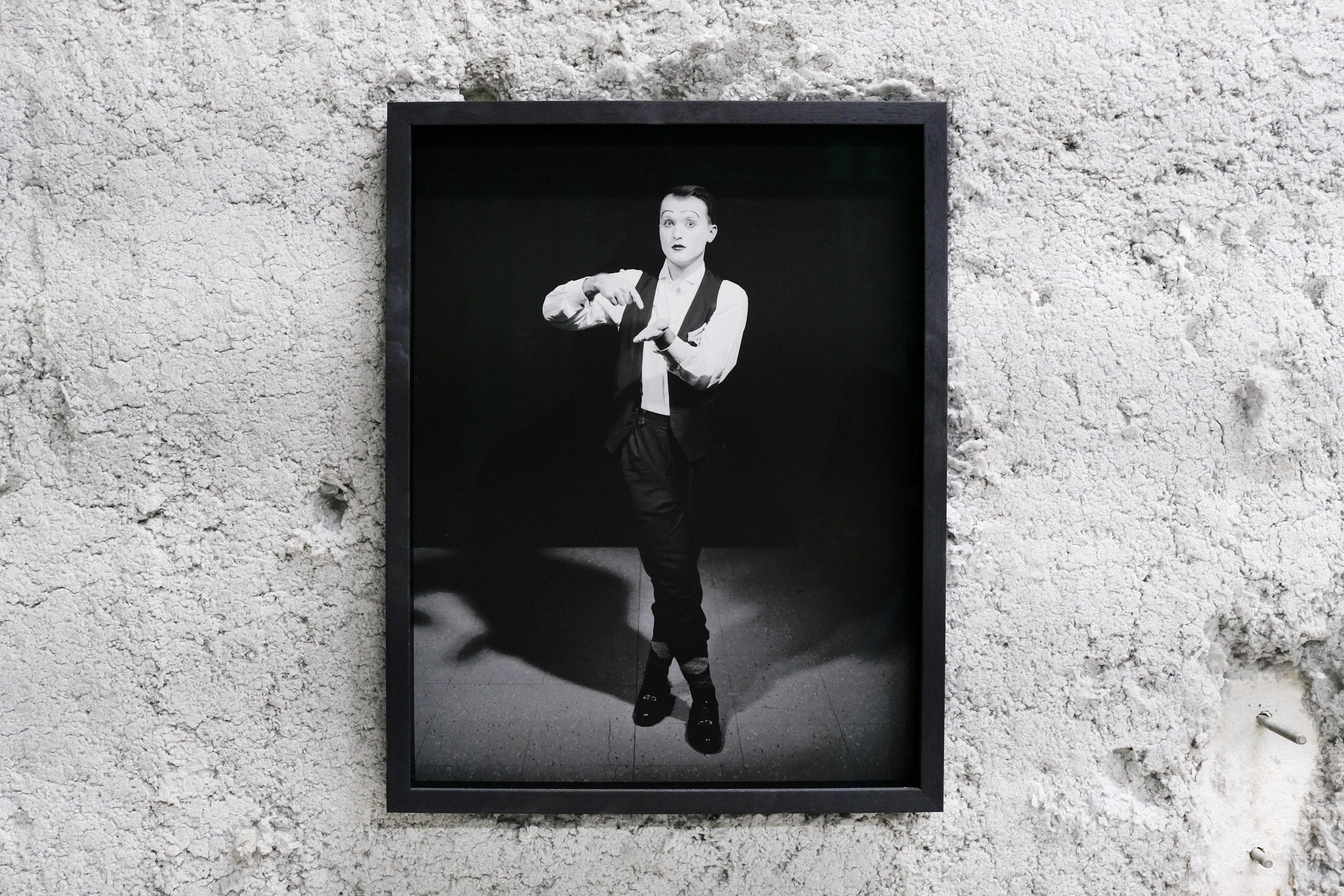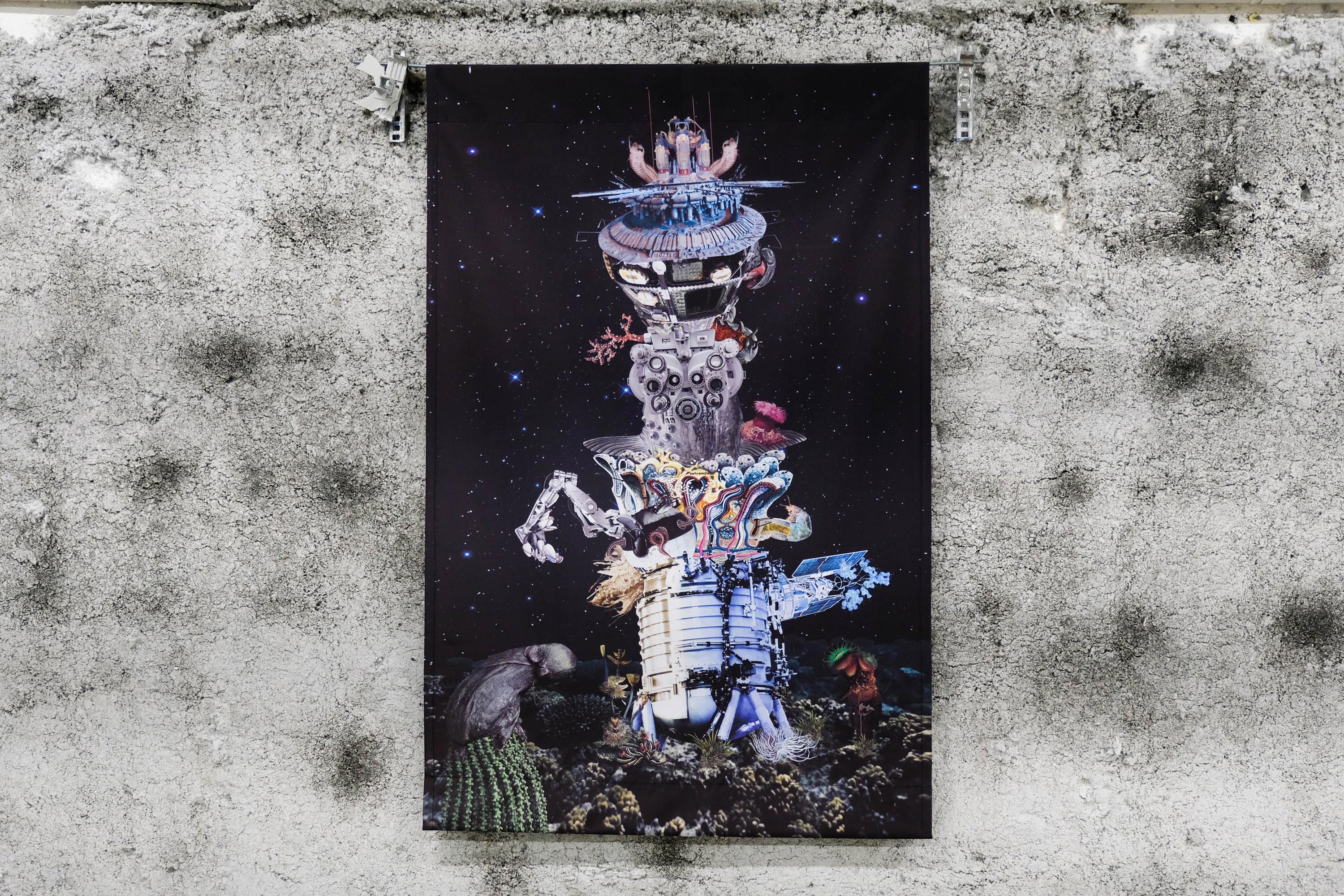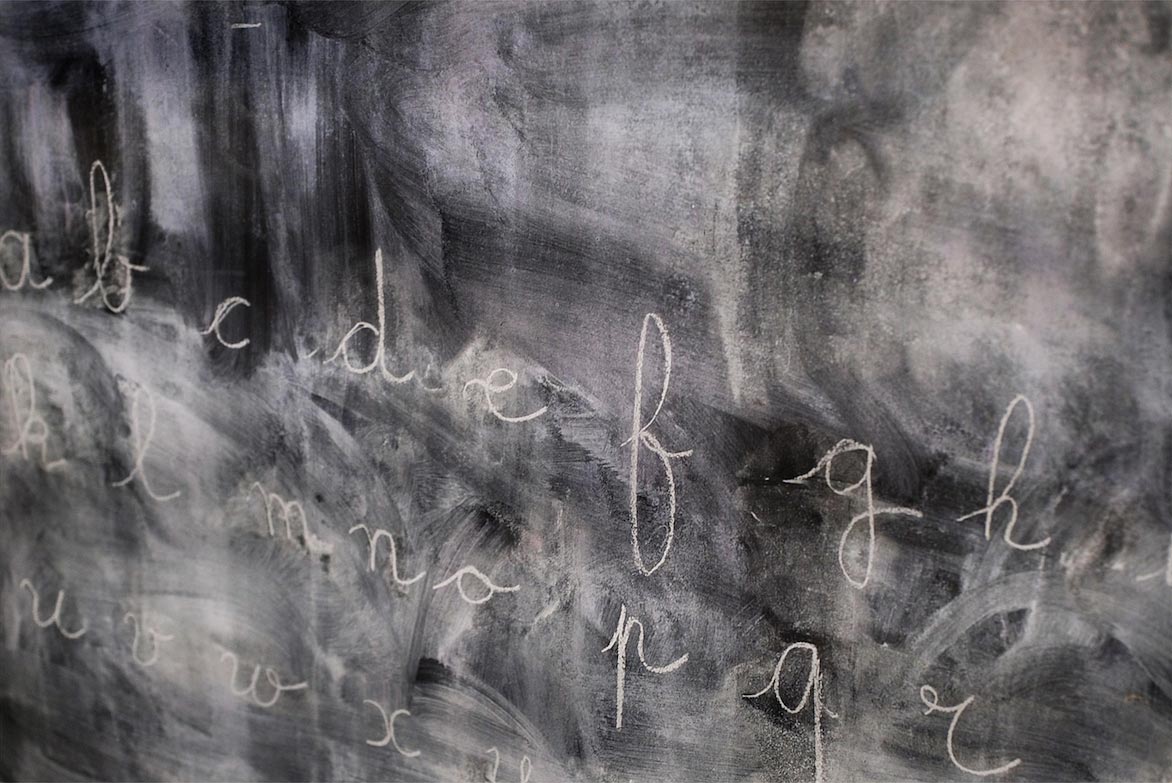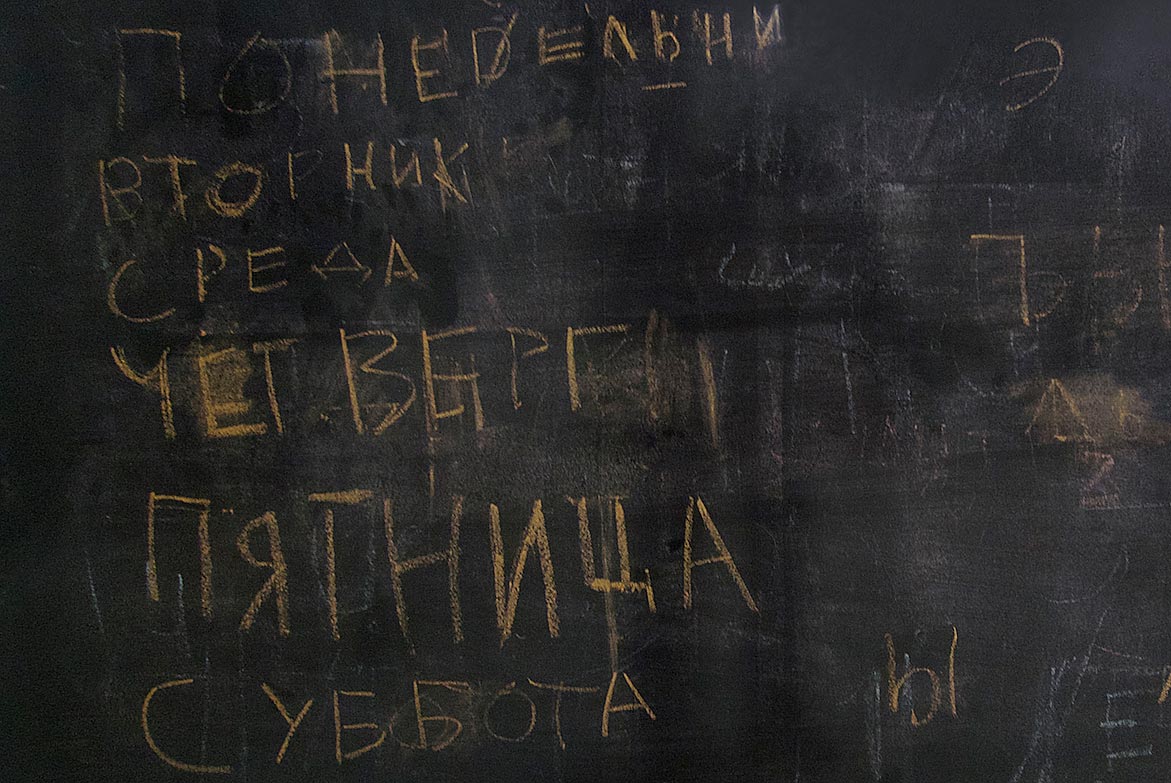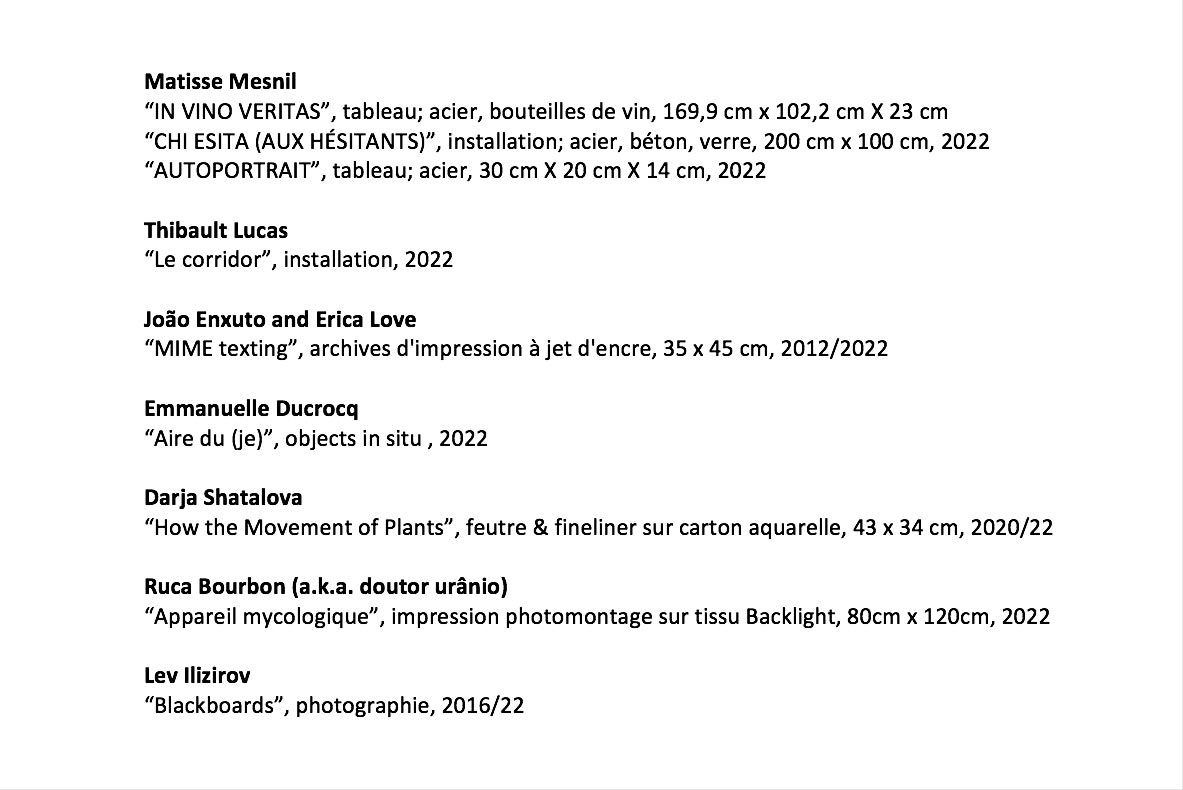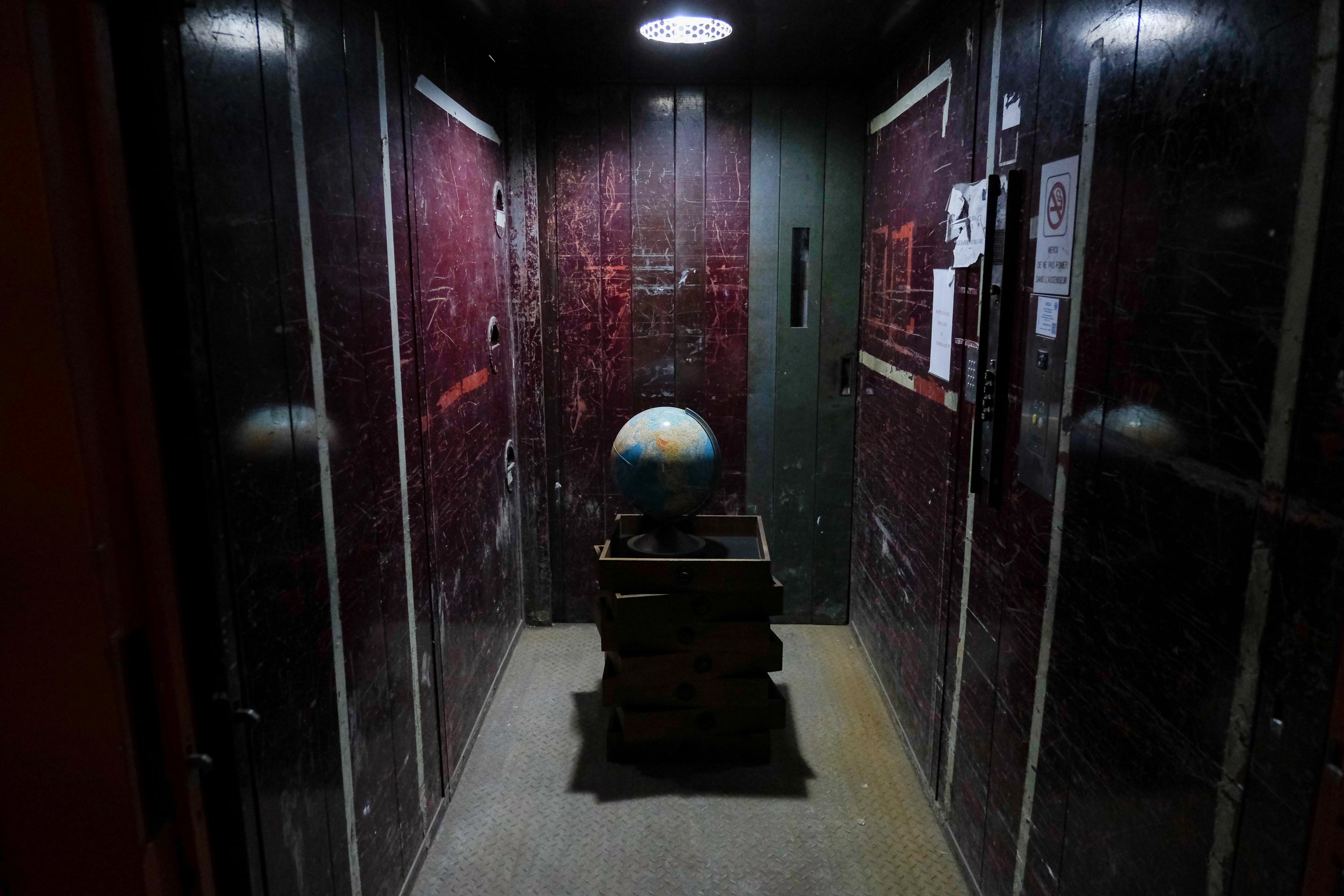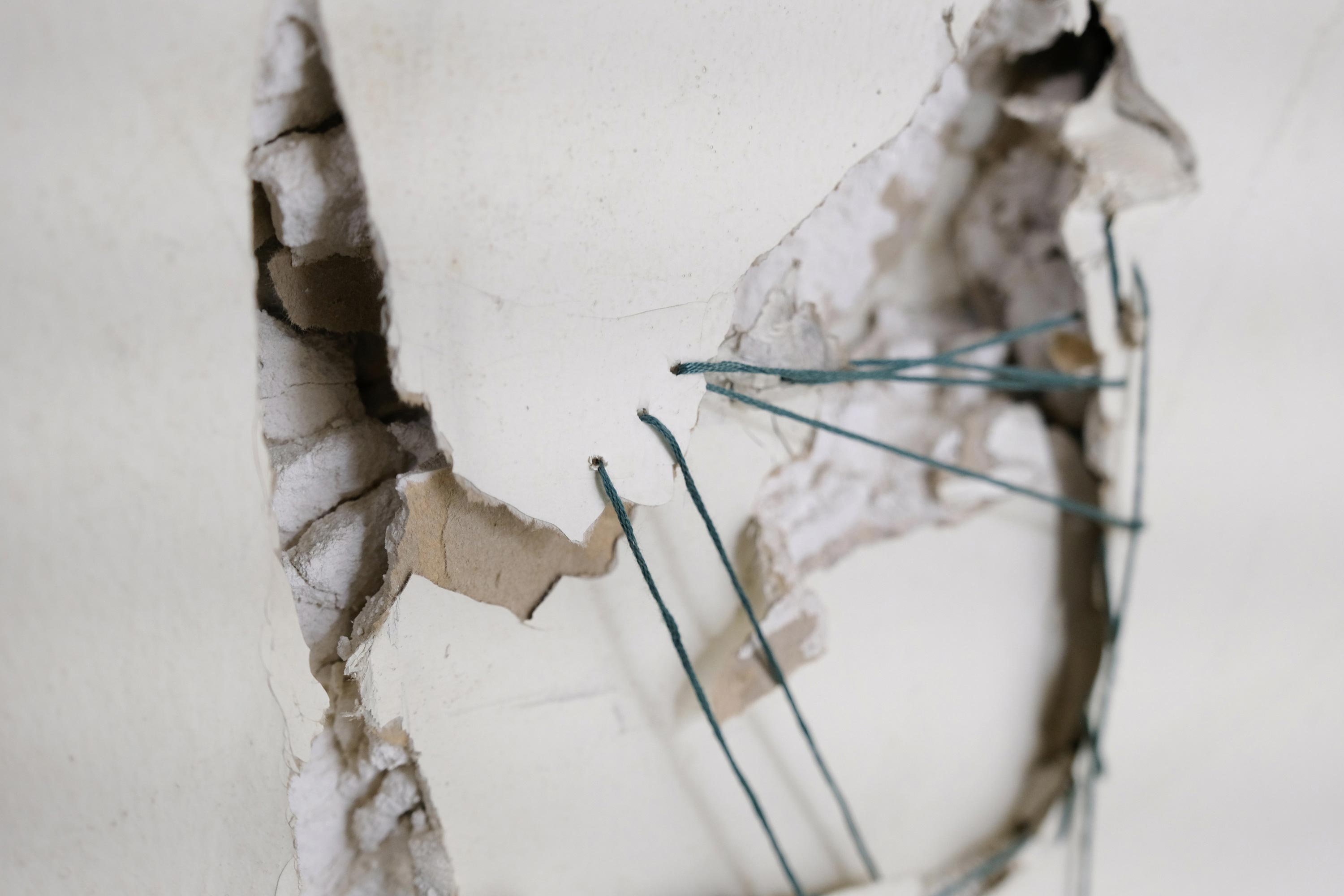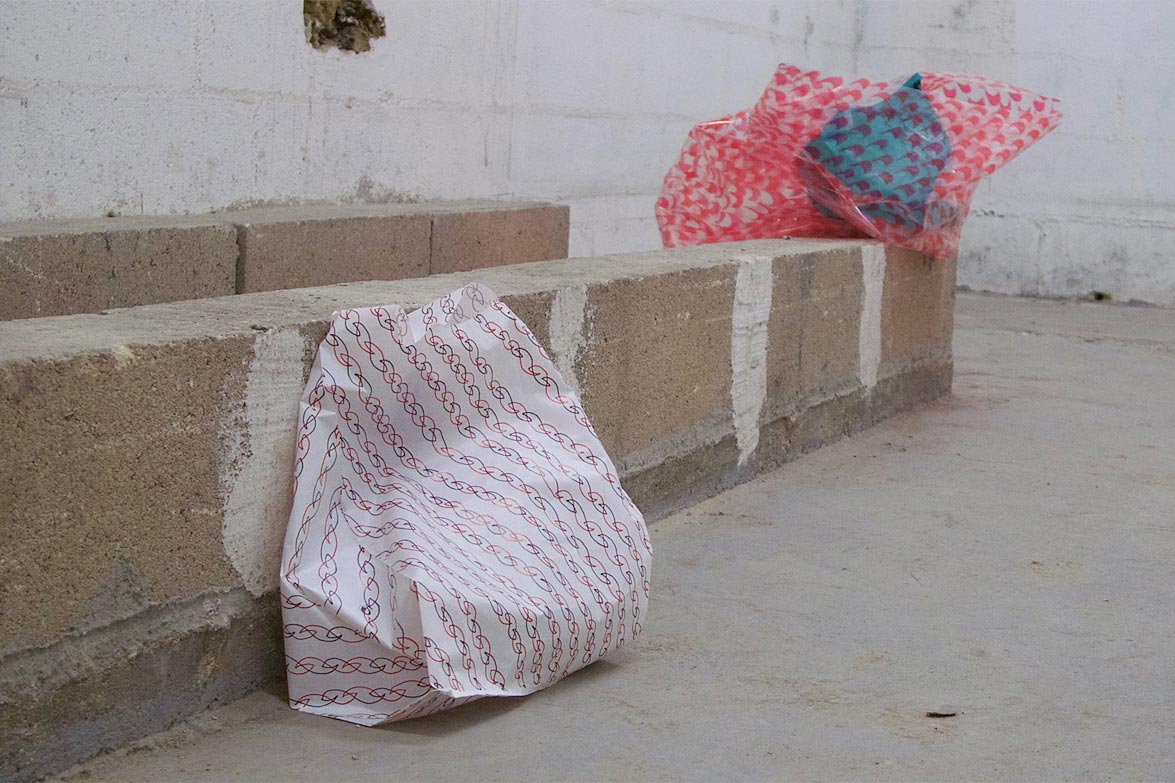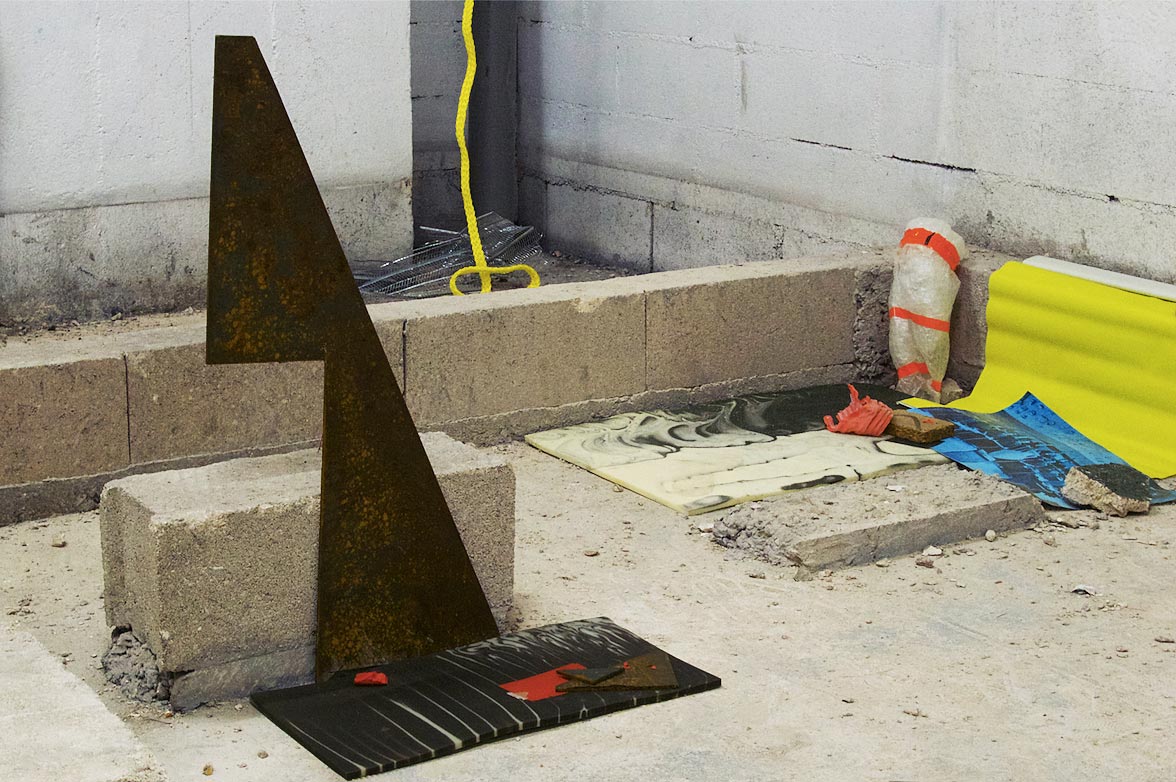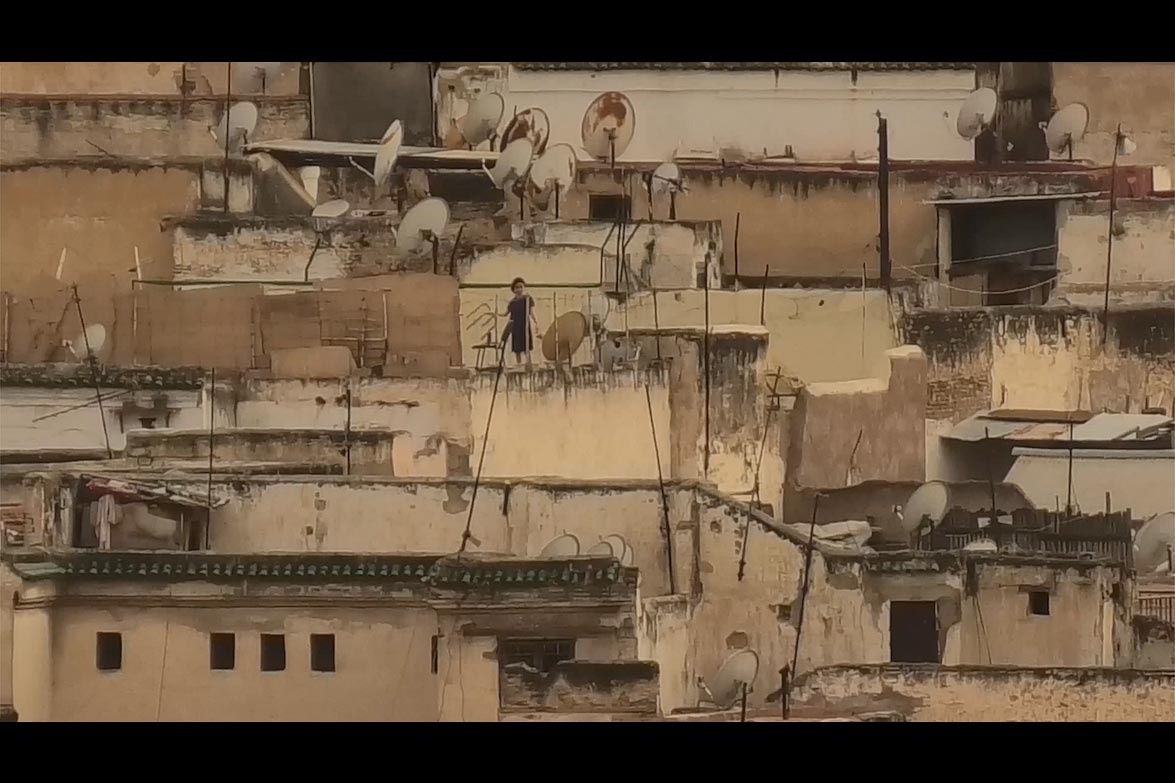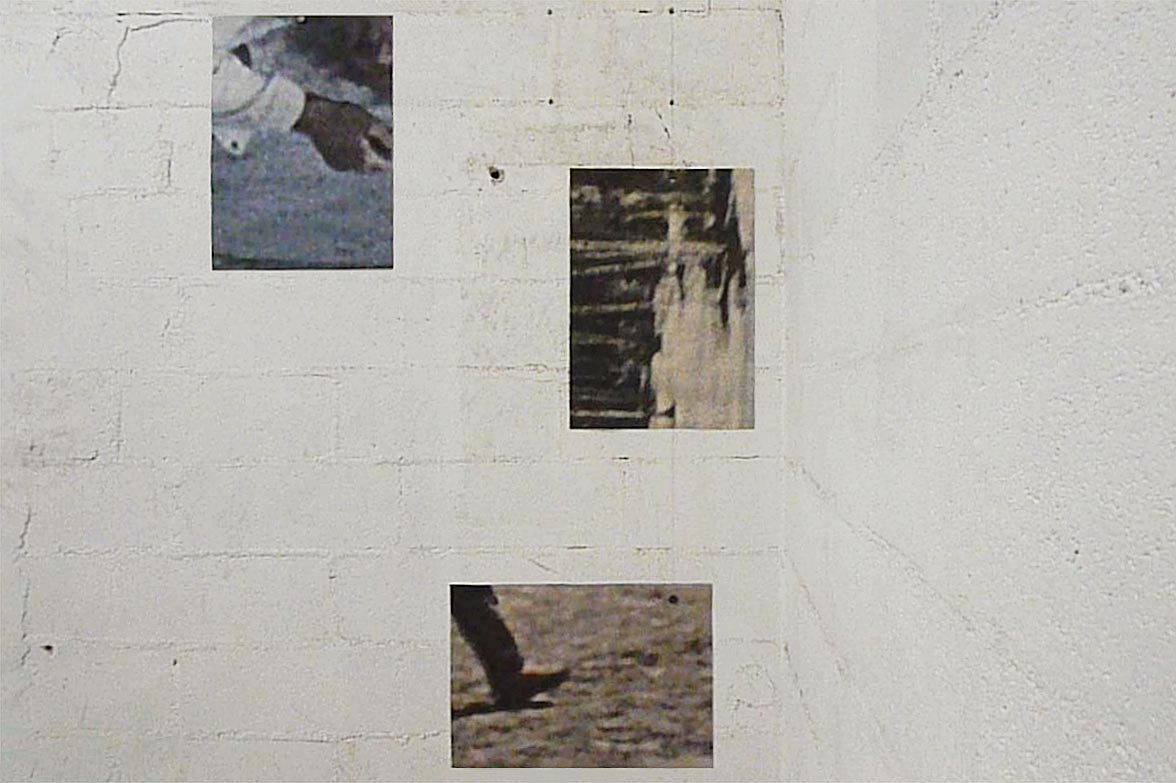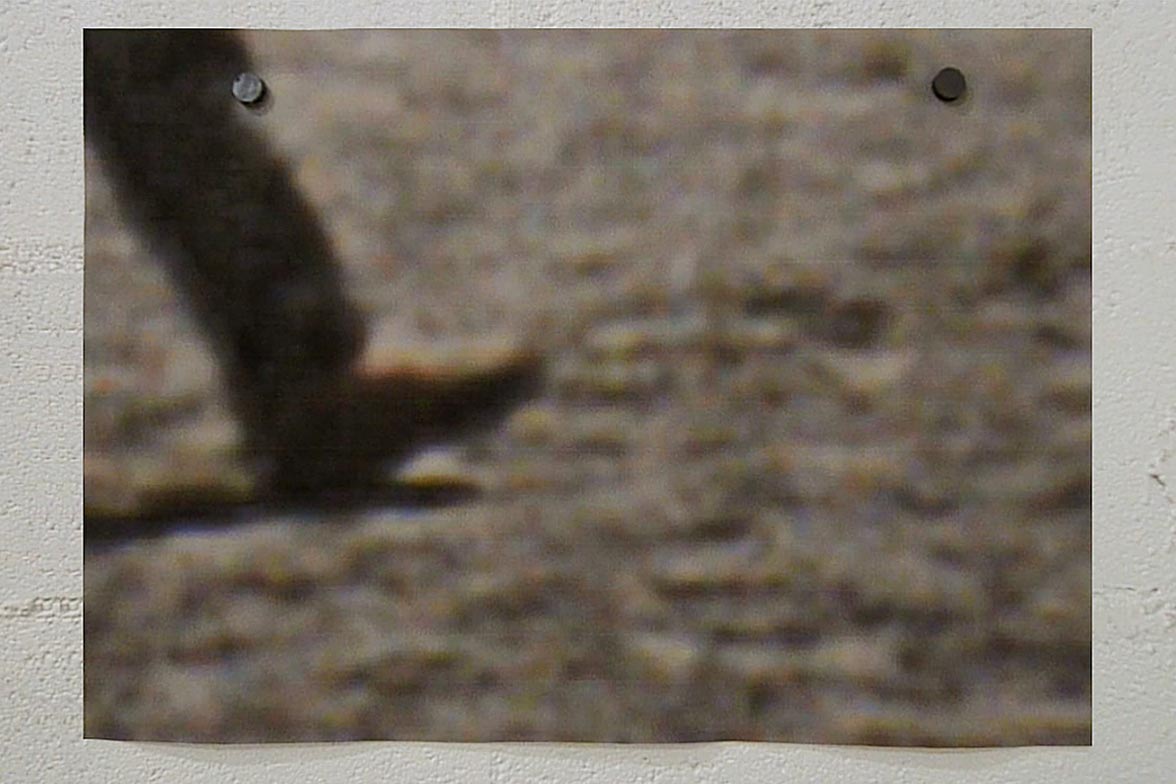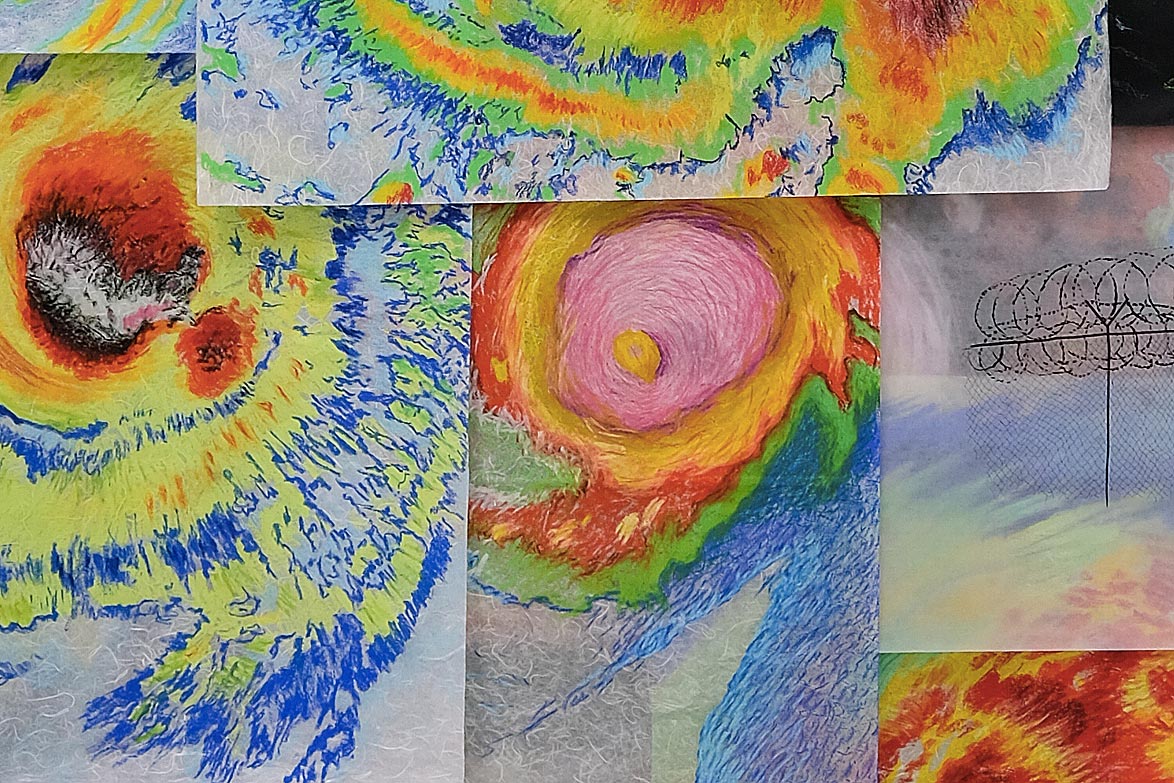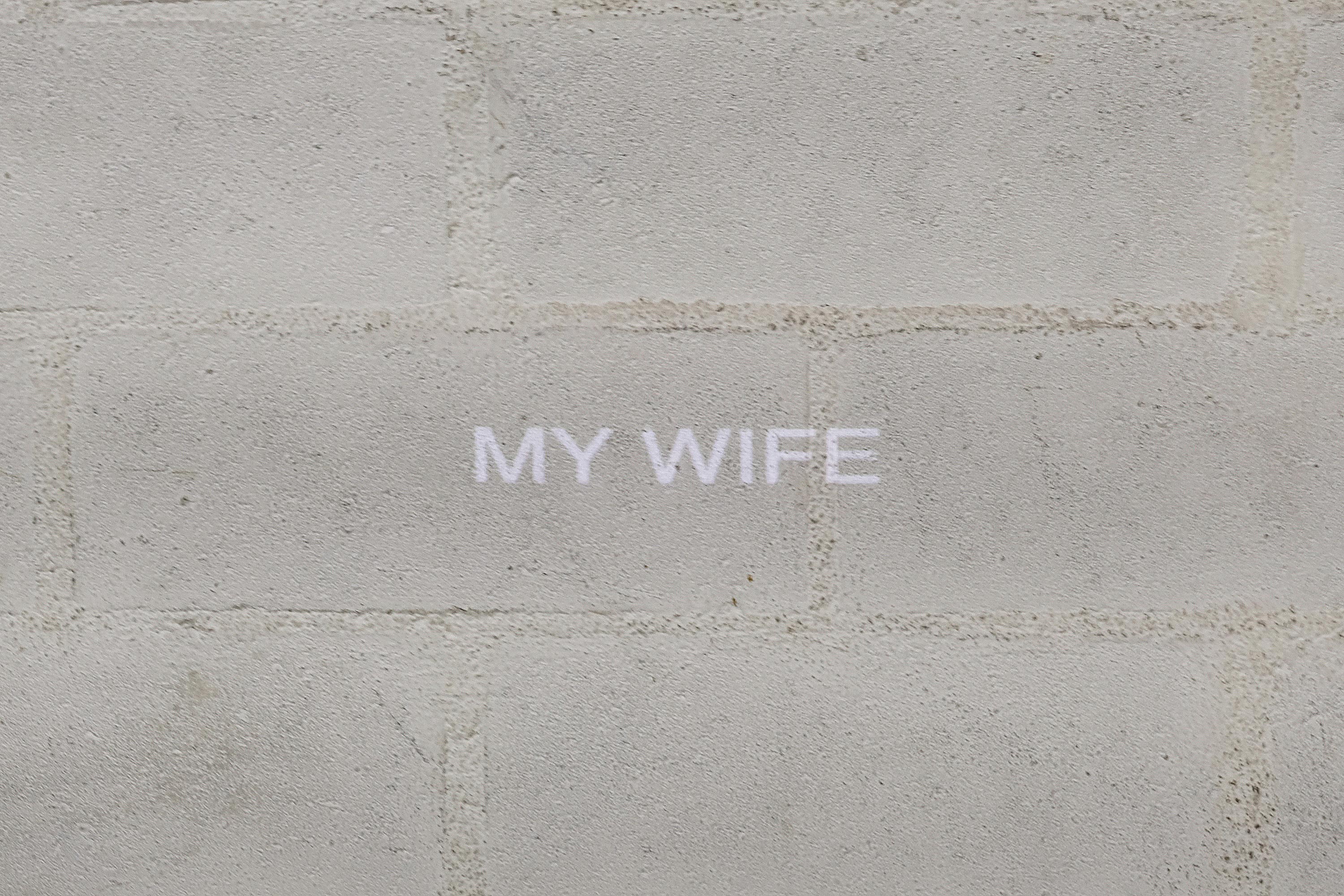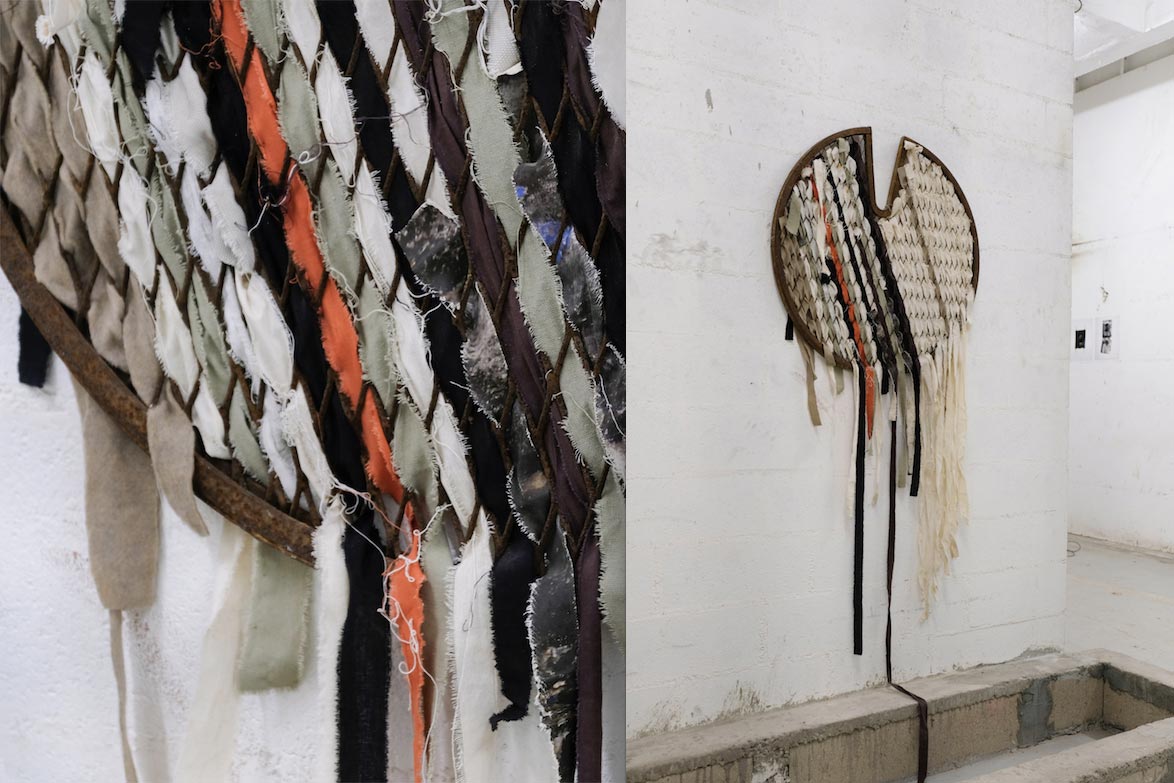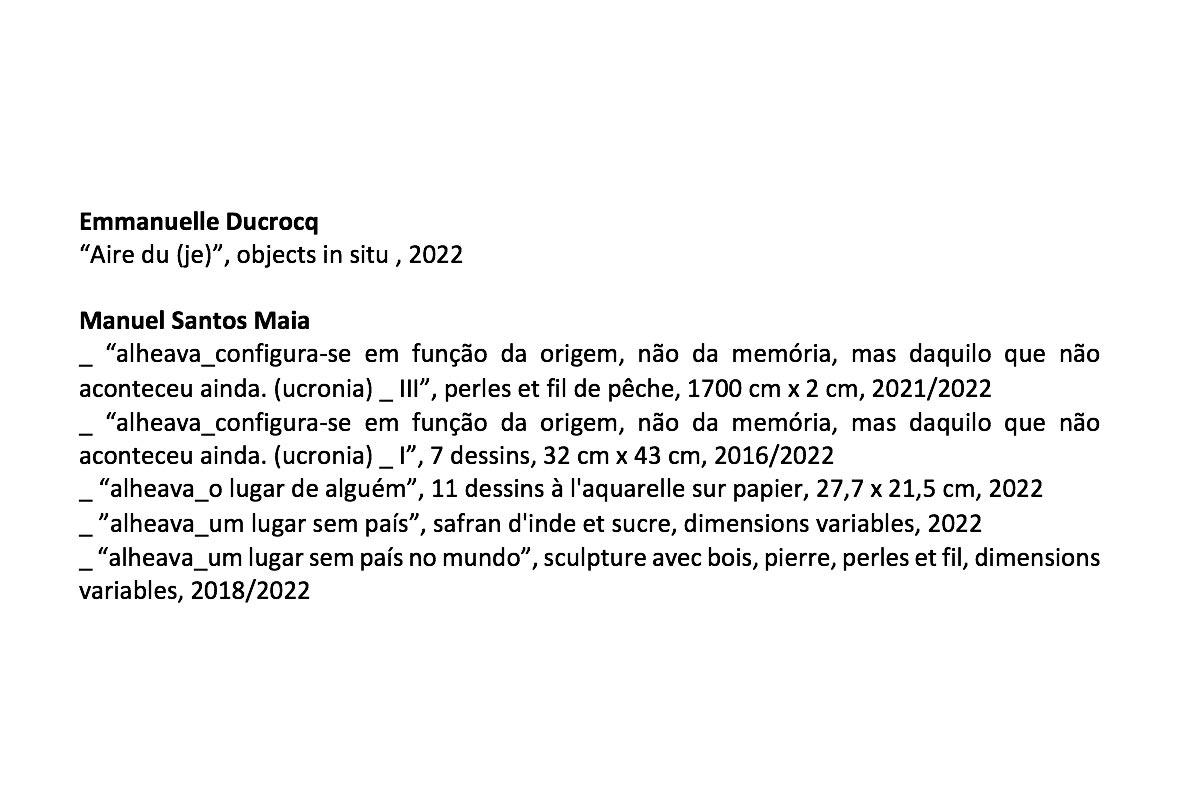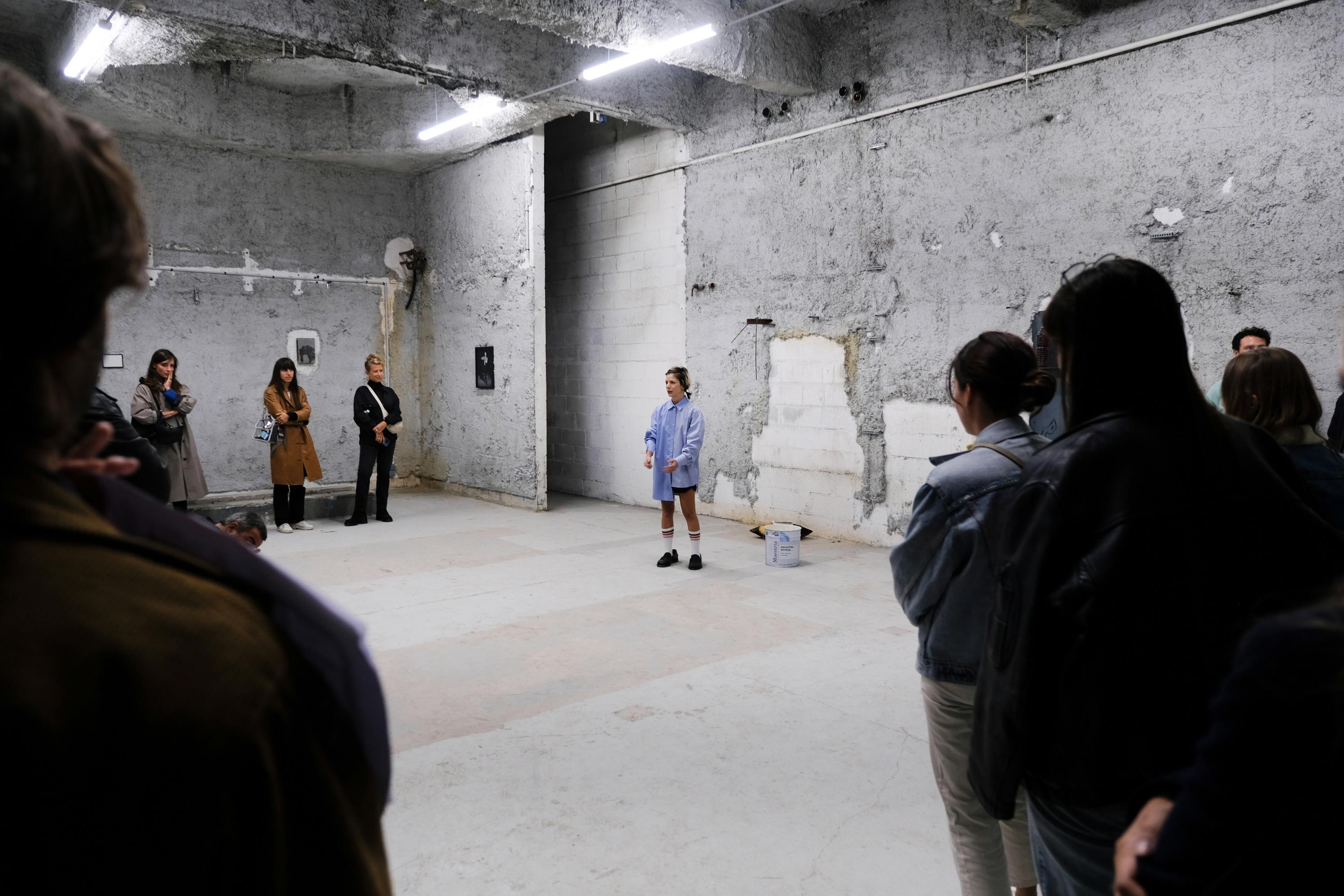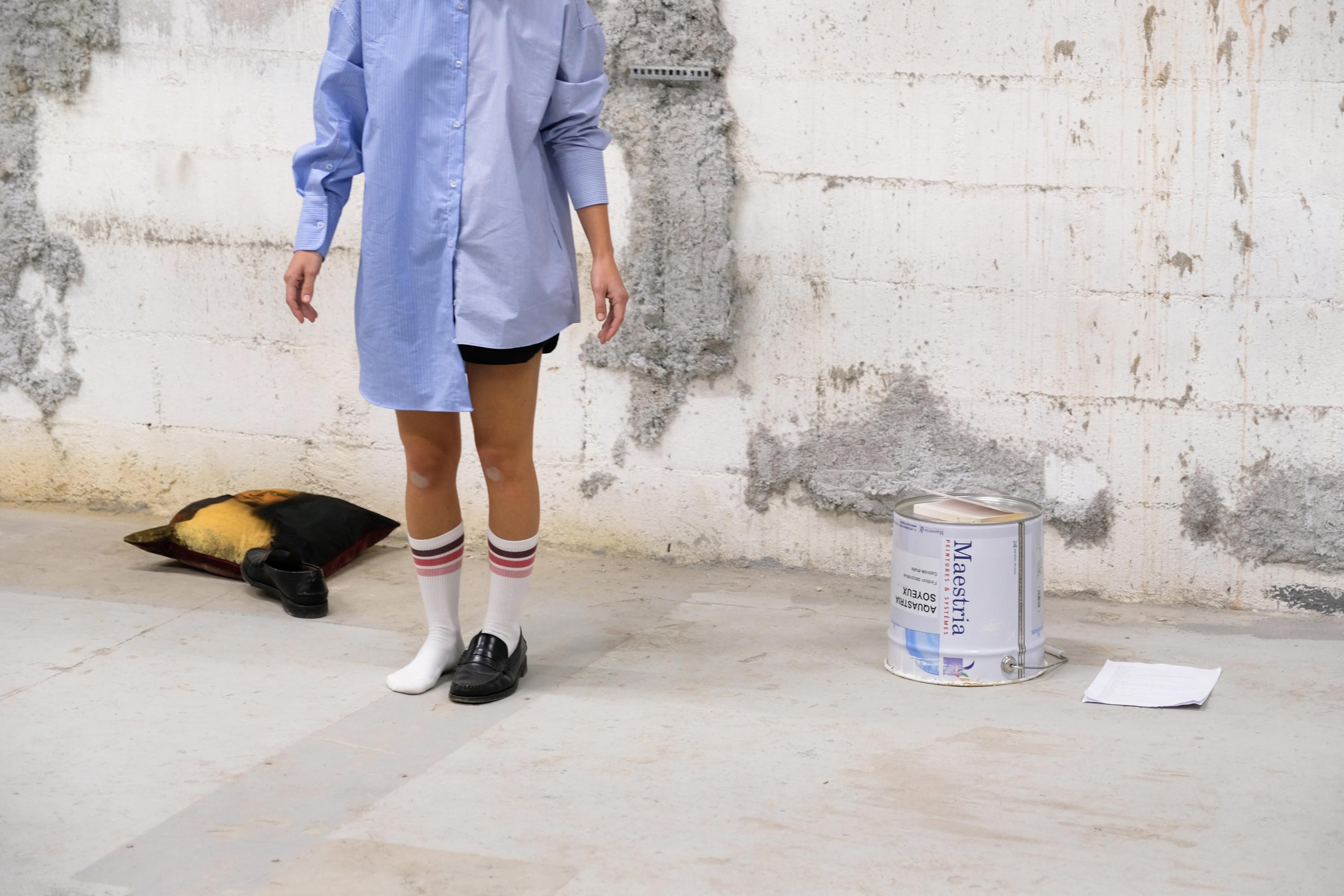 ---
Atelier Logicofobista, Porto︎︎︎
INAUGURAÇÃO/OPENING ︎ 29.10.22

︎ FROM 29.10.22 TO 19.11.22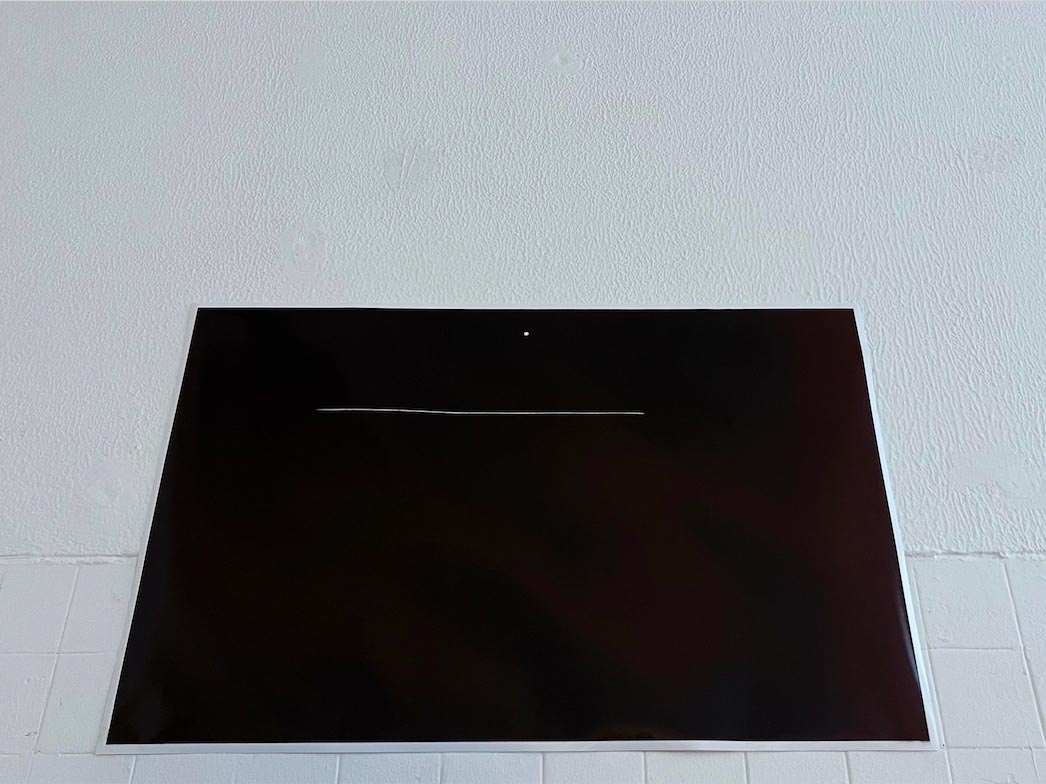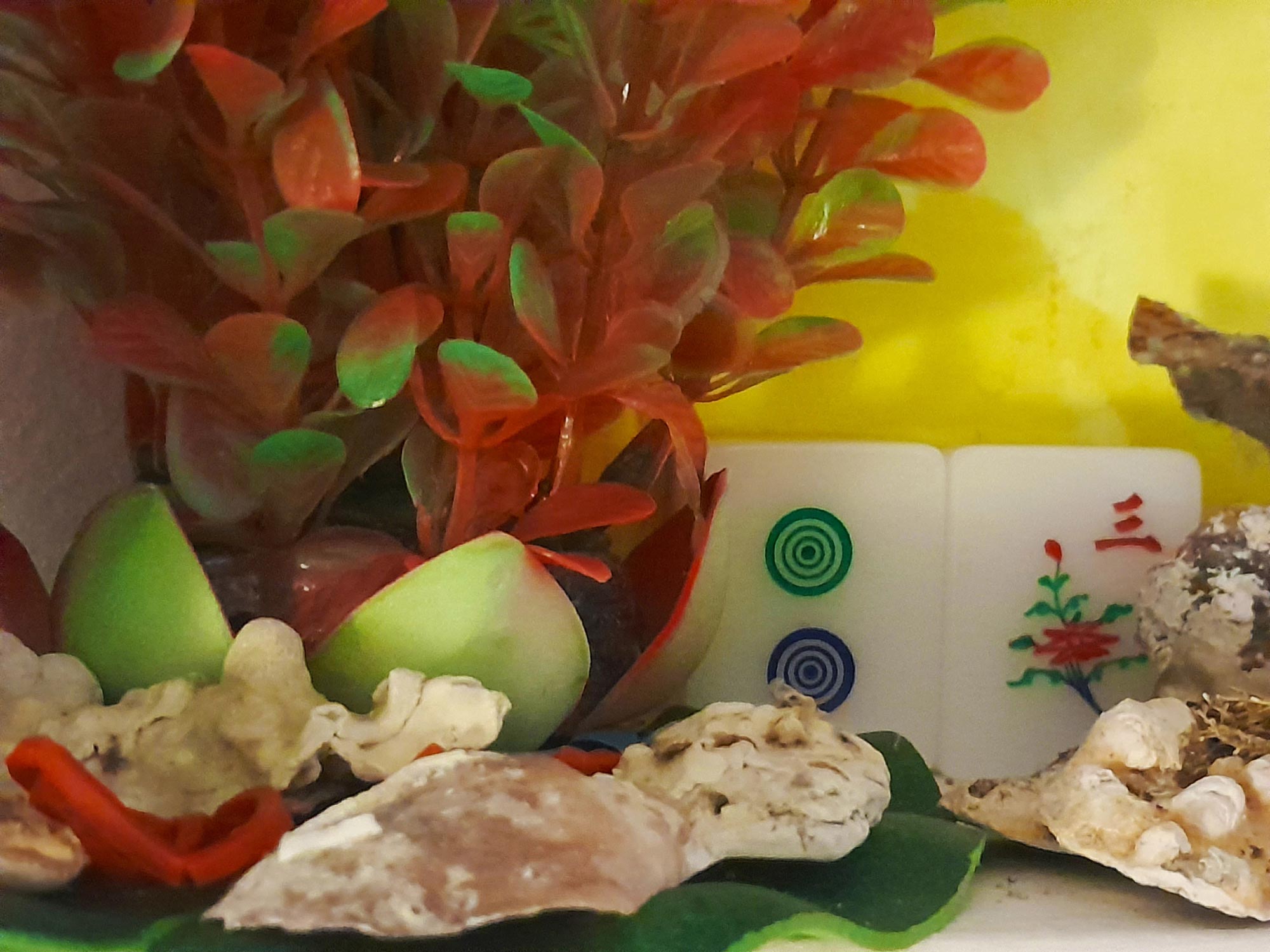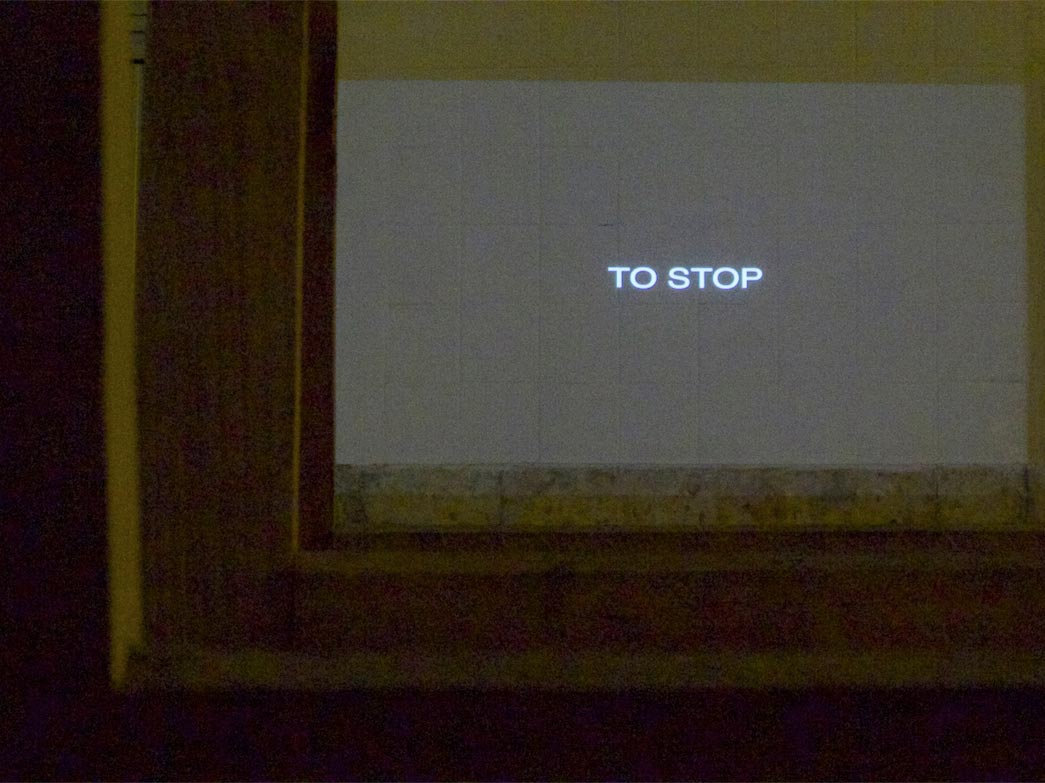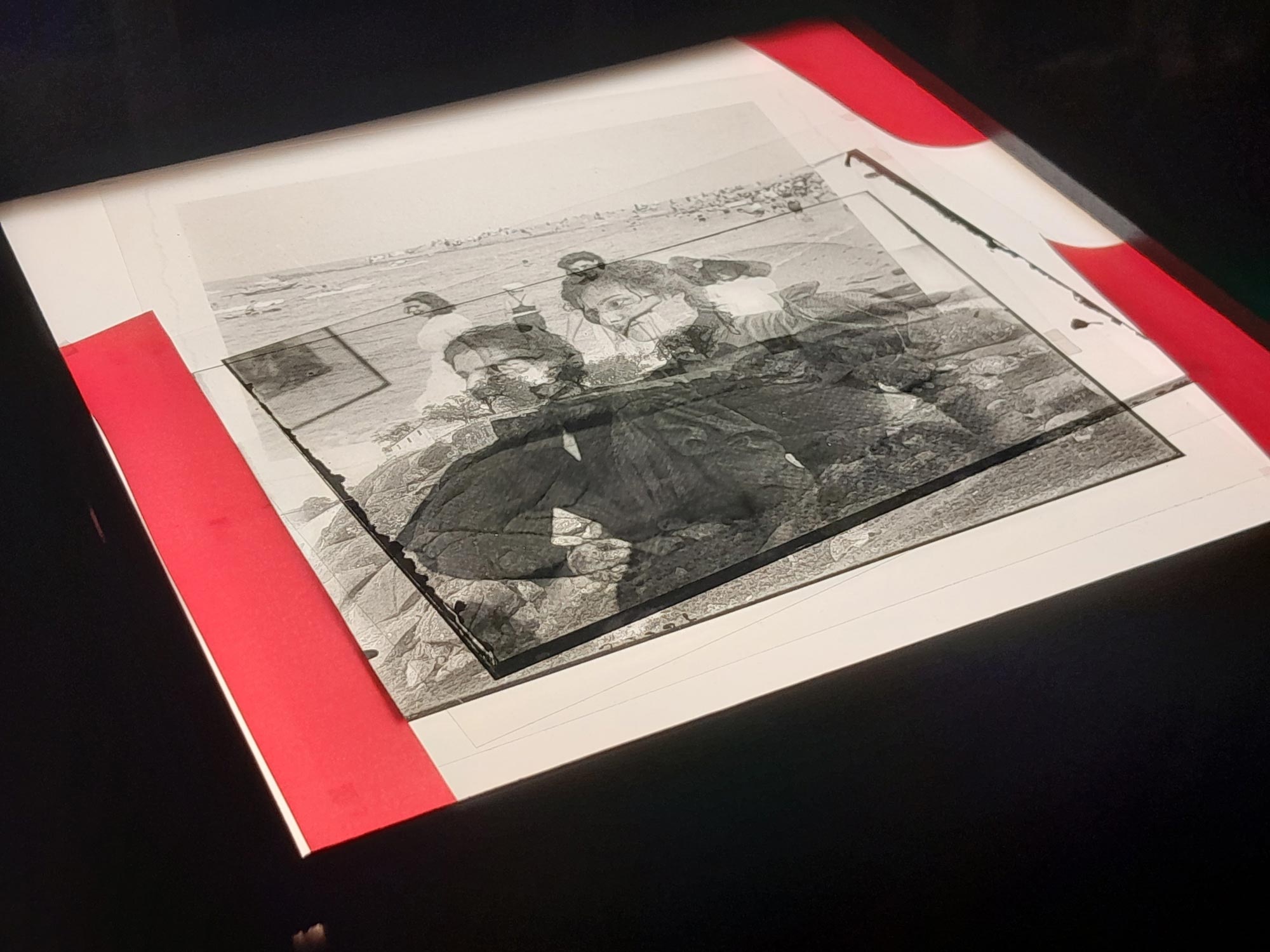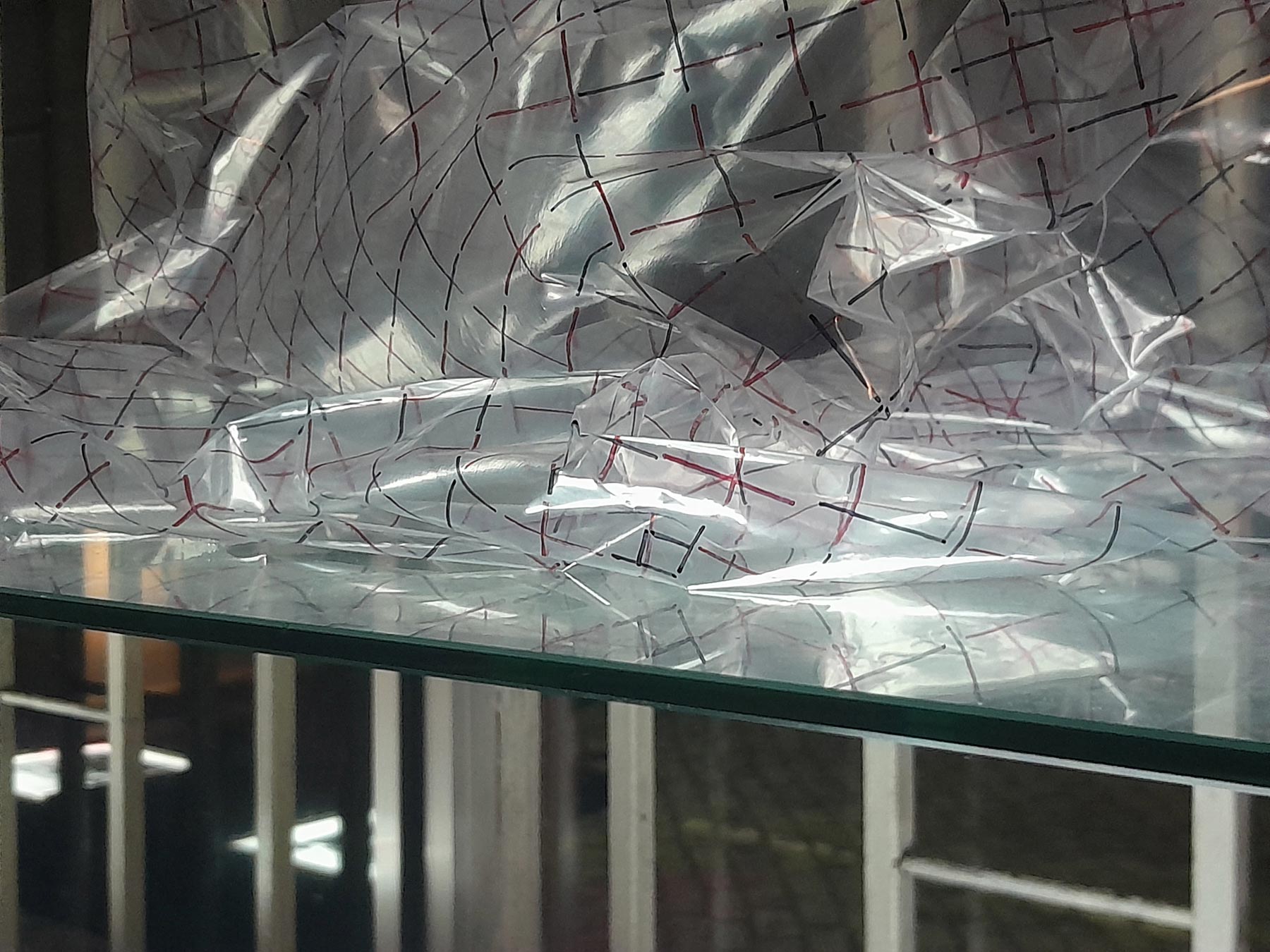 ---
The Green Parrot, Barcelona︎︎︎

INAUGURAÇÃO/OPENING ︎ 24.03.23 - 17h

︎ FROM 24.03.23 TO 21.04.23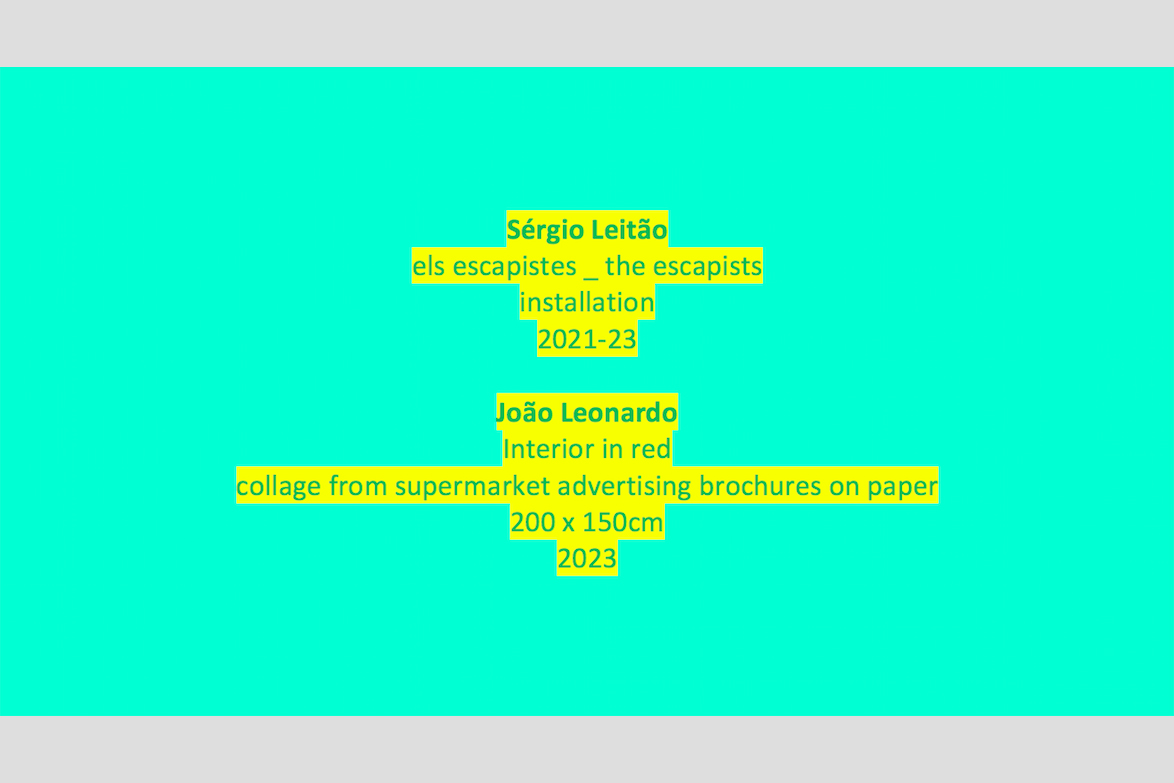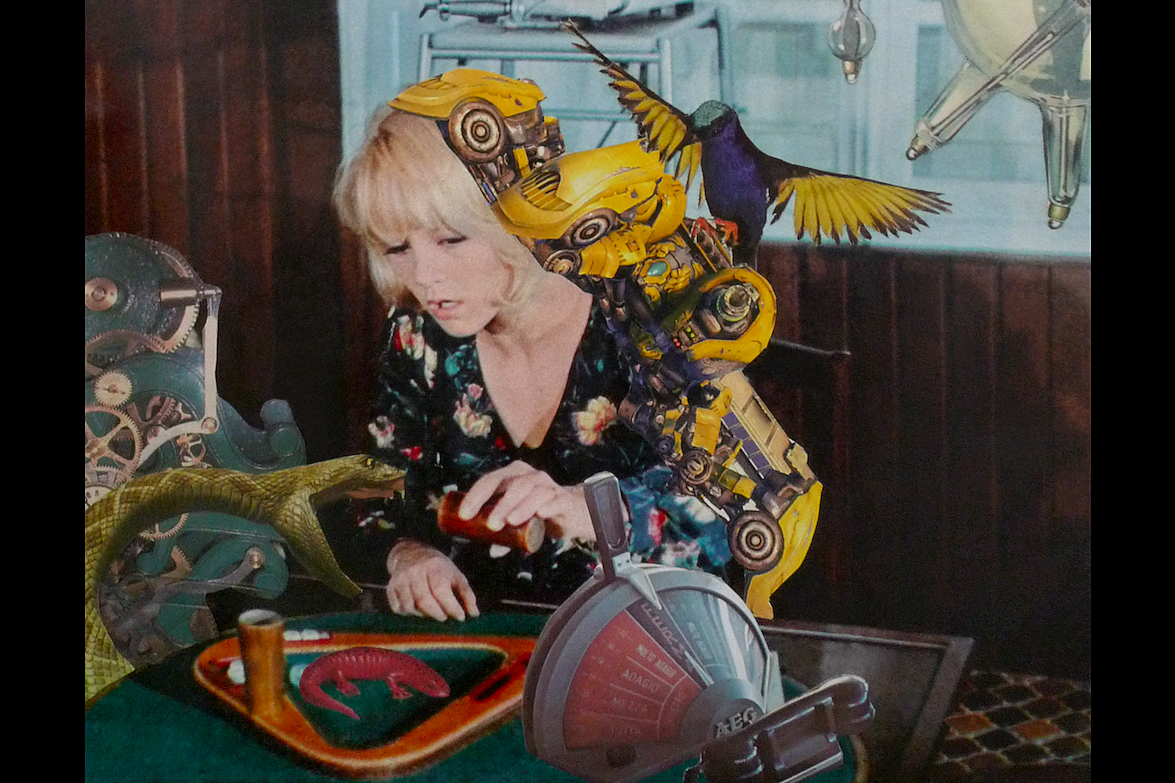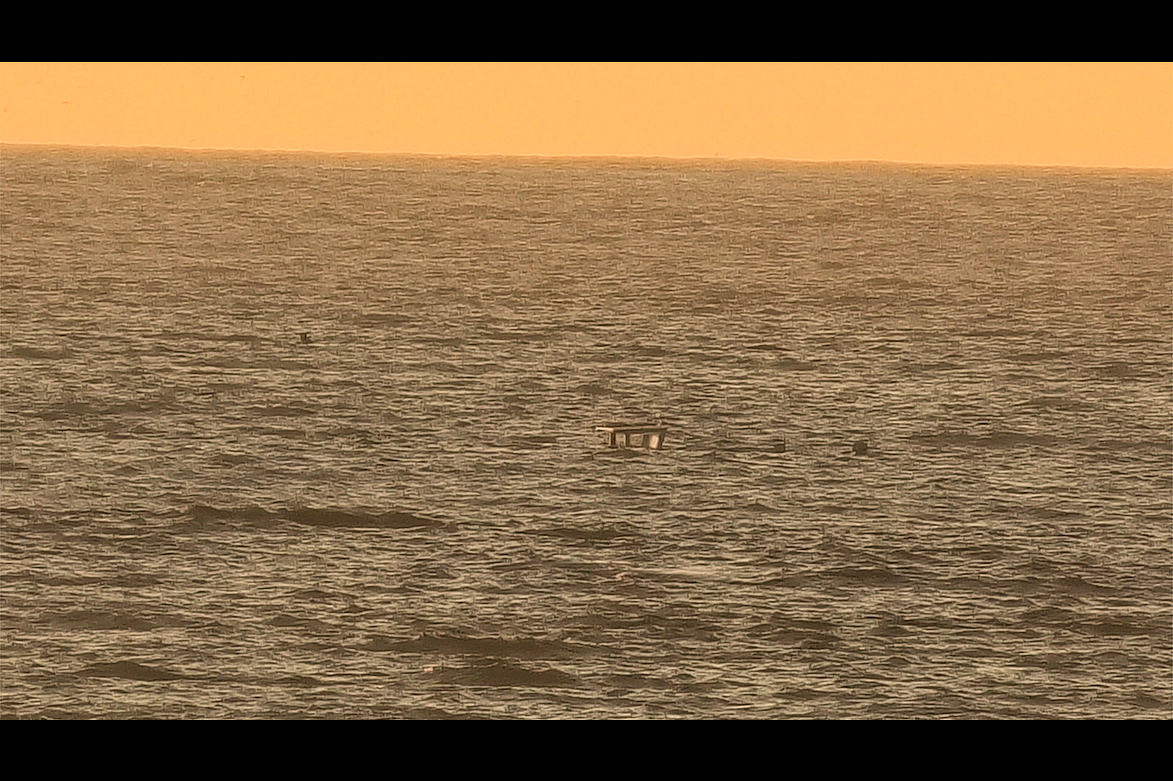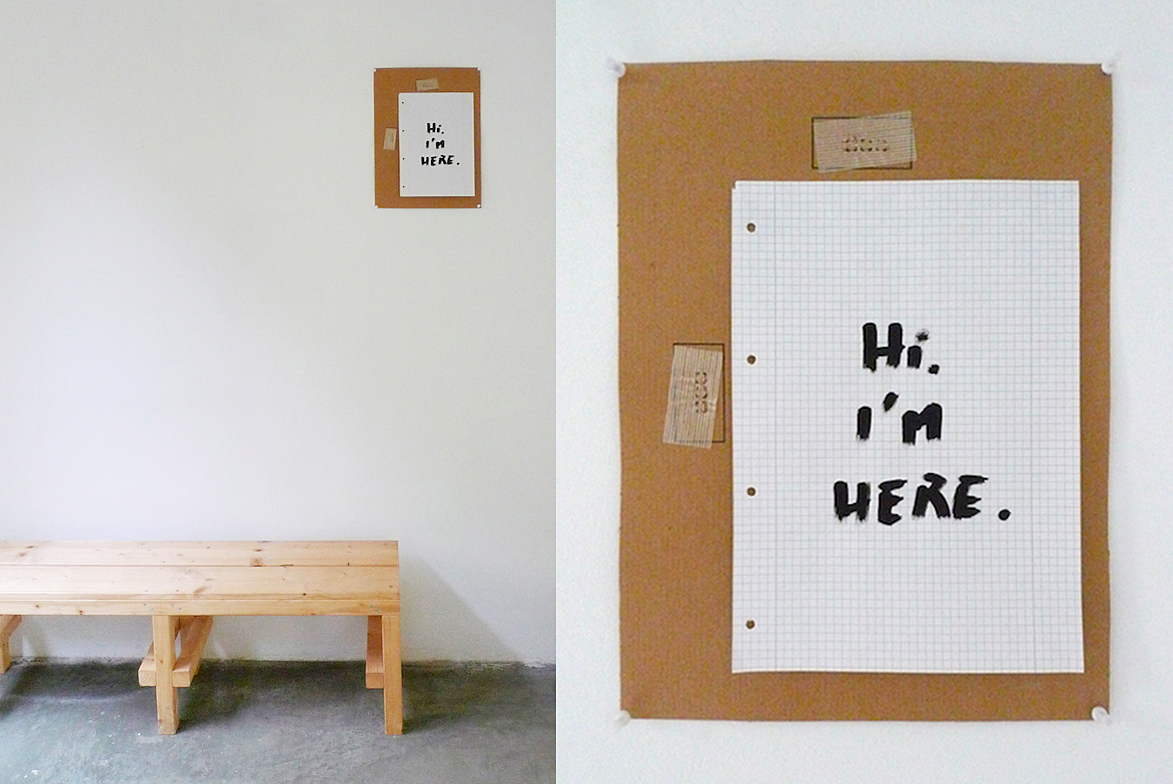 ---
LANÇAMENTO DO LIVRO/BOOK PRESENTATION + PERFORMANCE ︎ 16.12.23
Três Diagnósticos Three diagnoses Três Diagnósticos Three diagnoses